Early Childhood Care and Education Modules QQI Level 5
This course is entirely FREE as it is funded by the Community Employment Scheme Program!
Learning
Modules include:


Child Development


Early Care and Education Practice


Early Childhood Education and Play


Child Health and Well Being


Work Experience


Communications


Infant and Toddler Years


Children with Additional Needs


Where are we based?
We can offer Community Employment Scheme positions in any one of the following 6 locations around Cork City:
Littlehands Childcare, Farranferris, Redemption Road, Cork.
Bernardos, Knocknaheeny
Paistí @number3 Churchfield
Before 5 Churchfield
Stepping Stones Farranree
Knocknaheeny Family Centre

Who can apply?
If you are over 21 and passionate about a career in childcare and would like to gain a worldwide recognised qualification in this area then this course is for you! All applicants must be eligible for Community Employment.
How to apply?
Phone 021 4228127
For more information, click here to see our website
Qualifications
Early Childhood Care and Education Modules QQI Level 5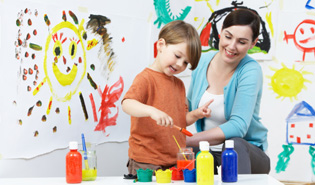 Course Instructor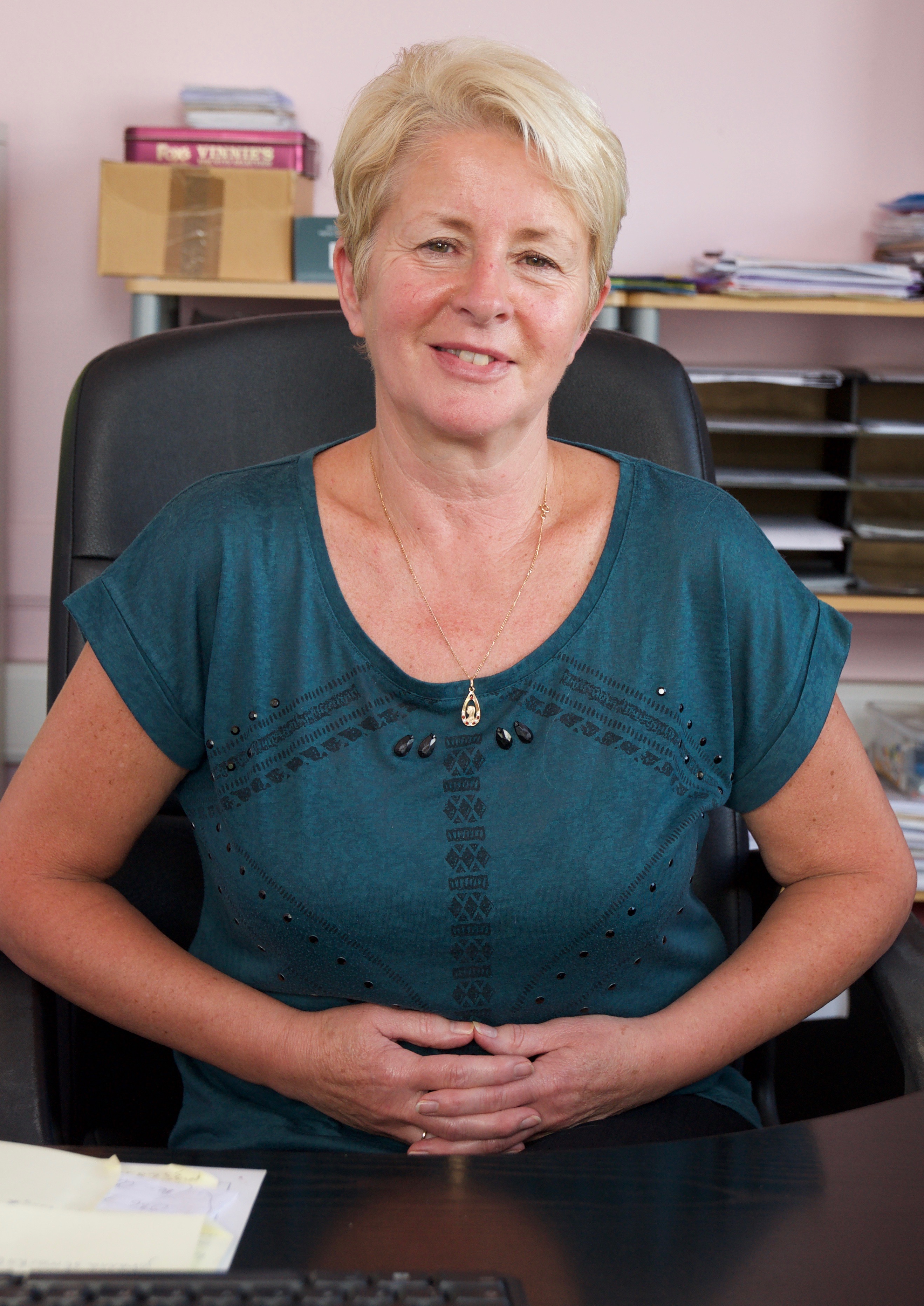 Contact Us Today
T : + 353 21 4228100
Education & Training Campus, Redemption Rd, Farranferris, Co.Cork, Ireland